Tried And Trusted Psychic, Medium Readings

CALL NOW – 0904 007 1589
GET ANSWERS! TEXT YOUR QUESTIONS TO
07441 908 961
Call cost 45p per minute plus network access charges apply. Helpline: 0333 200 2321. All users must be aged over 18+ and have the bill payers permission. PO6538 NN2 7YN. Payments@livelinesuk.com.)
Welcome to our experienced trusted online psychics, mediums, clairvoyants and tarot readers all based in the UK and offering a online psychic phone service which is second to none for an amazing cheap rate of only 25p per minute if you call and connect via your credit card or 45p via you phone which is really great value for such a highly recommended online psychic service.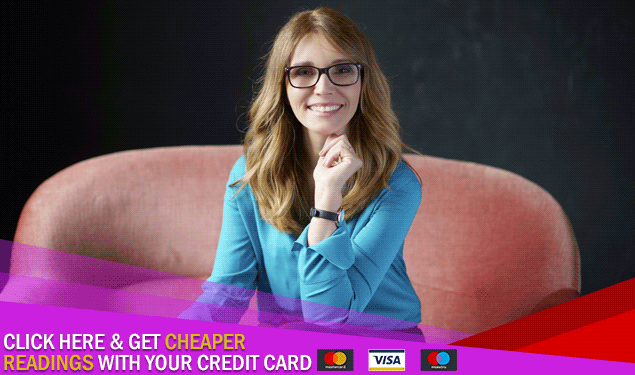 CALL NOW:
0904 007 1589
(Call cost 45p per minute plus network access charges apply)
Our online psychic readers come from all different backgrounds with so much experience to offer being sincere and compassionate giving quality readings 24 hours a day, our psychic phone lines never close as we know that whenever you need advice or guidance your call should be answered to the highest standard. Many of our readers have several different gifts which are natural or have been passed down in generations with each expert reader having their own unique way of connecting to the spirit world and channeling their given gift so that you may be given the insight and guidance to make informed choices about your past present and future.
Our online psychic phone lines are trusted by more people as we really do offer not only low cost readings but our readers are here because they have a real interest in passing on their knowledge and skill to their callers which is so uplifting to thousands of daily callers from across the world which we are extremely proud to be offering such a popular live psychic reading service.
If you have never had a reading before take this opportunity to get a personalized reading from our trusted psychics, where to meet our high standards all readers are checked and tested by ourselves to ensure that they continually meet our high standards which we believe are the highest standards anywhere in the world today.
We pride ourselves in the very best online clairvoyant readings who are all truly gifted with unique abilities to see forward offering you the widest choice of clairvoyant readings live over your phone in a private and confidential reading from 45p per minute and even lower if you pay using your credit card so you are not weighed down by high costs when you should be able to relax and gain all the advice and information to create your own destiny. Our clairvoyant readers will always be non-judgemental with one main aim to answer all your questions and create harmony within your life, seeking a way forward with a clear understanding.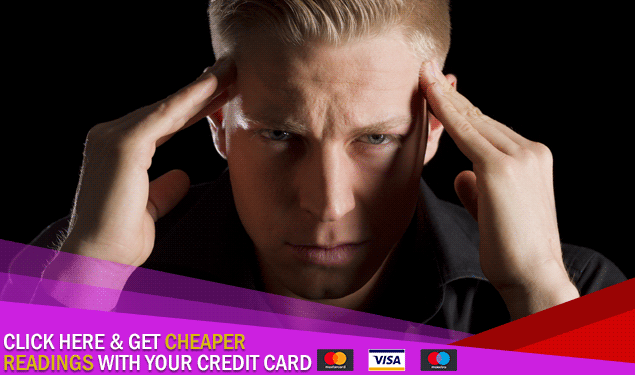 CALL NOW:
0904 007 1589
(Call cost 45p per minute plus network access charges apply)
Our mediums take readings from all over the world being extremely popular not only in the UK but also highly recommended by thousands of USA callers with most of our mediums also being life coaches with a real gift of being able to advise you on so many issues past present and future in a professional and reliable manner. Our mediums can only pass on information that the spirit word offers as this information is usually very sensitive but can also provide so much reassurance to friends and family of lost loved ones. If you are looking for the very best online mediums then you have been guided to connect to our Trusted Team of psychic mediums to get the most accurate psychic medium reading today.